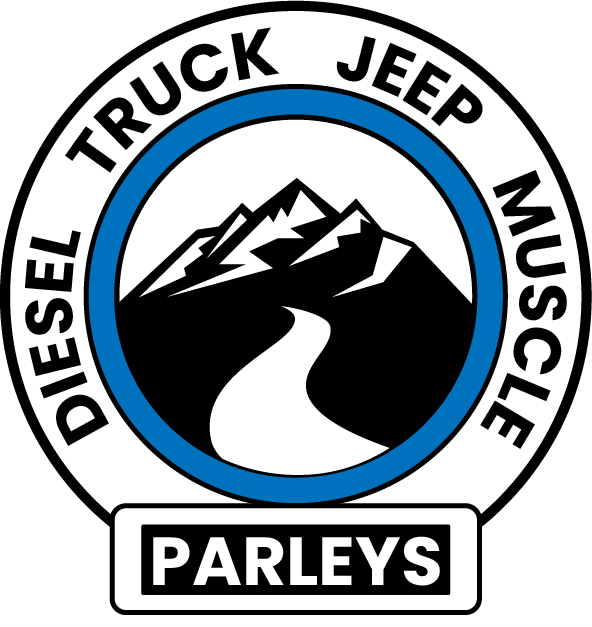 Hello everyone!
Greetings and welcome to Parleys!
Based out of St. George in Southern Utah, Parley's Performance Parts is a leading internet retailer of Jeep, diesel, truck and muscle car performance parts. In business since 2005, we offer our customers a wide selection of high quality aftermarket components from only the best manufacturers in the business.
Our goal is to educate you and help you choose the appropriate upgrades for your vehicle and your particular needs. We try to meet this goal by offering a website with some of the most detailed product descriptions and information available.
Additionally, we invest heavily in high quality product installation videos. These videos let you see what is involved with installing a particular diesel performance part, so you can decide if the project is something you're comfortable tackling, or if you'll want some professional help.
Above all, we want to make sure that when you work with us, you'll feel like you were treated with fairness and respect. Your satisfaction with our service is very important to us, and we appreciate the opportunity to earn your business. From all of us at Parley's Diesel Performance, thank you.
FREE CUSTOMER SUPPORT
Giving you the best customer service is one of our goals!
Work hours
Monday
9:30 am to 5:00 pm
Tuesday
9:30 am to 5:00 pm
Wednesday
9:30 am to 5:00 pm
Thursday
9:30 am to 5:00 pm
Friday
9:30 am to 5:00 pm